Morningside Retriever Kennels Inc.

MASTER NATIONAL 2011
( Photo by John Gerbino )
---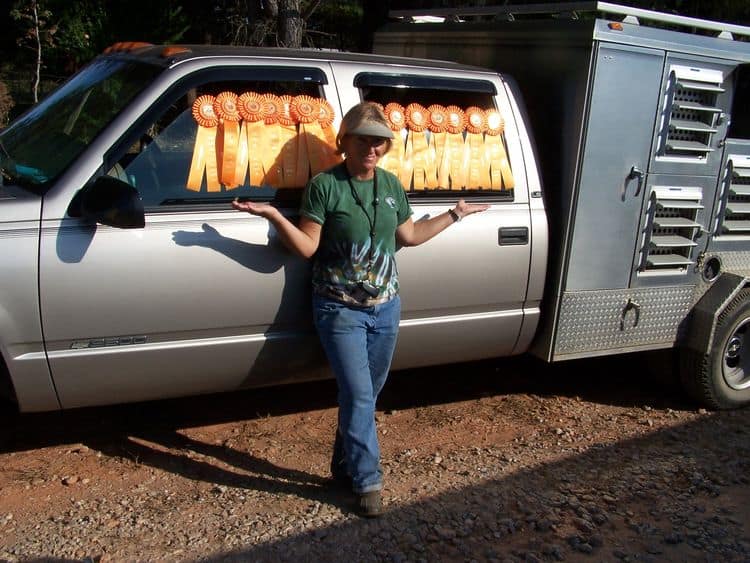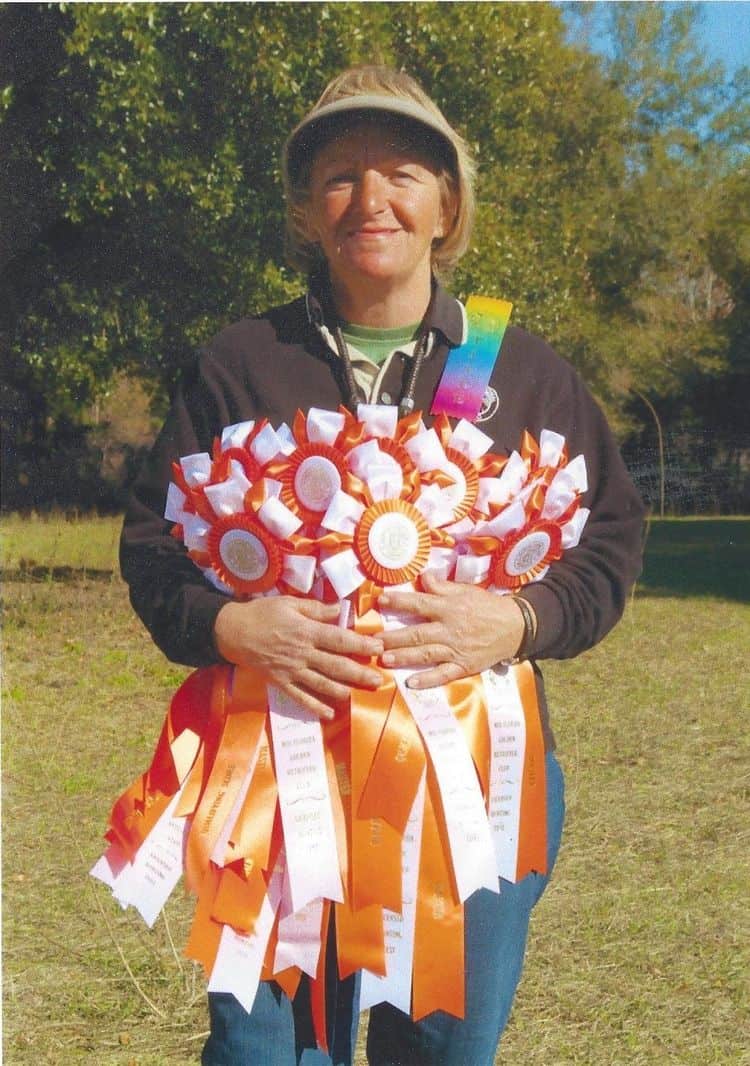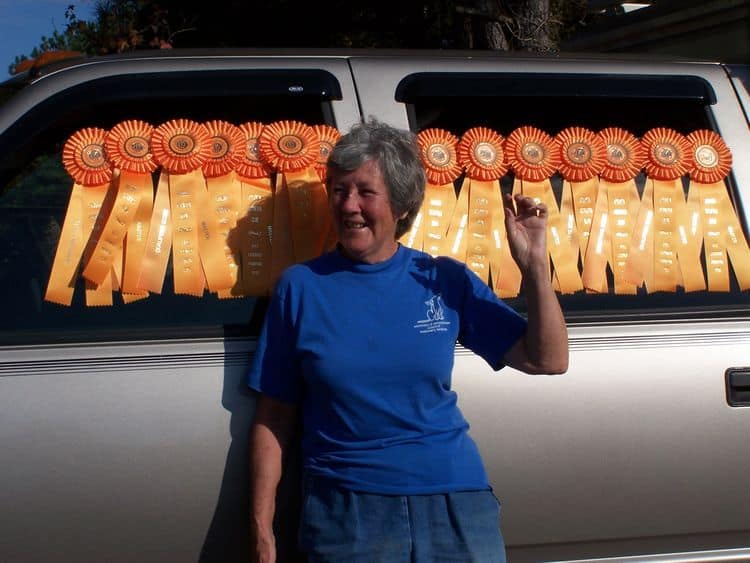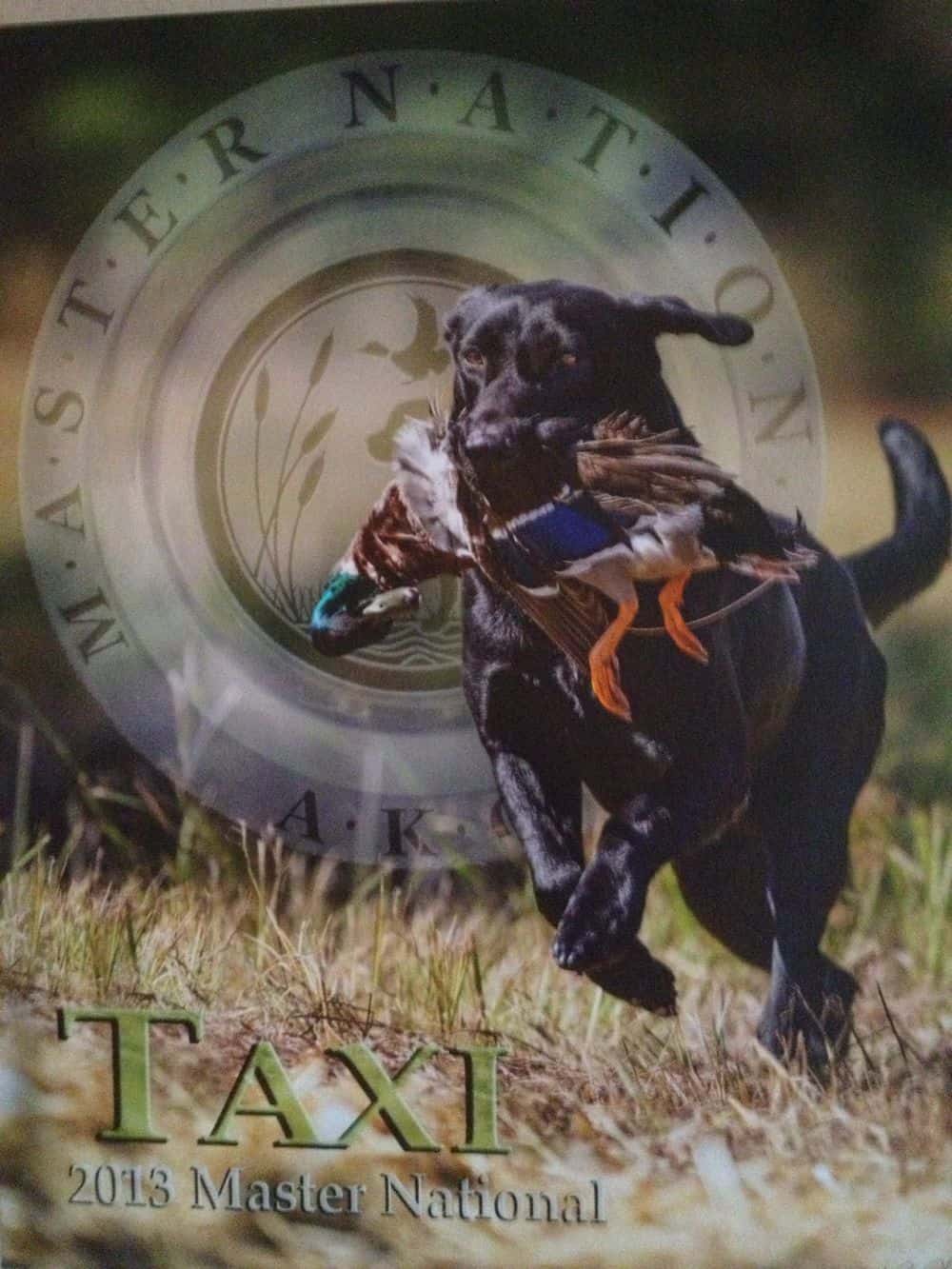 "TAXI"
Serving Your Training Needs Since 1981.
Top Left to Right - Cody, Jack, Rebel, Misty

Bottom Row - Pearl, Chase, Nord, Carly, Little Rebel, Lucy

(Photo by Sue Kish)
Welcome to Morningside Retrievers , serving all of the United States and Canada for your retriever training needs. With over 25 years of experience , we are committed to the training of sporting dogs and their handlers. Owner/trainer Jill Volsch , along with assistant trainer Ken O'Brien , train retrievers for AKC Hunt Tests , and hunting. Jill has an outstanding record of success in the field and her training grounds are exceptional , offering a wide variety of water layouts , terrain , and cover in order to take full advantage of each dogs potential.
| | | |
| --- | --- | --- |
| "Morningside's Ticket To Ride" S.H. CDX | - This site is dedicated in loving memory of: - | "Morningside's Razzle Dazzle" M.H. |

View Guestbook Sign Guestbook

"Visitor Count"


Email Us
Click Here
124 South Quail Hollow Road
Havana, FL 32333
Phone: (850) 539-9633 Fax: (850) 539-1631
Site created and maintained by: Angela McVey
Last Updated 1-9-2021
Copyright © 2002 Morningside Retriever Kennels